Get $40 off your next booking + $15 to use toward an experience worth $50 or more.
Get $15 off your membership!
Mos applies you to every government financial aid program for college you're eligible for, using one form.
Students who apply and appeal for government financial aid with Mos get an average of $15,000 a year.
"We created Mos because we want college to be accessible to every single student, regardless of income, grades, or sports savvy."
Use my code :: JESSICAL-920m
Get 1 month FREE!
"We exist for one reason.To help independent workers save on taxes."
Keeper Tax is an expense tracker unlike anything you've ever tried before. We use machine learning coupled with licensed tax bookkeepers to automatically find tax write offs for you. Keeper is designed to be simple, and fun. There's enough boring tax software out there.
Vegan & Cruelty-Free easy-to-use skincare and makeup that form the backbone to your routine. Get 10% off your first order!
Cushion's fee fighting bot is waiving all kinds of pesky bank fees for people: ATM Fees, Overdrafts, Wire Fees, Late Fees, Interest Charges, and many more. Use my link to find out how much 💸 they can get back for you!
I've found some AMAZING vegan products at Target. From beauty to baking necessities.
Anese :: Serious Skincare
Anese is the source for gentle, effective skin care & bathing products that are made in California. Most importantly :: they are 100% cruelty free!
20% off your first purchase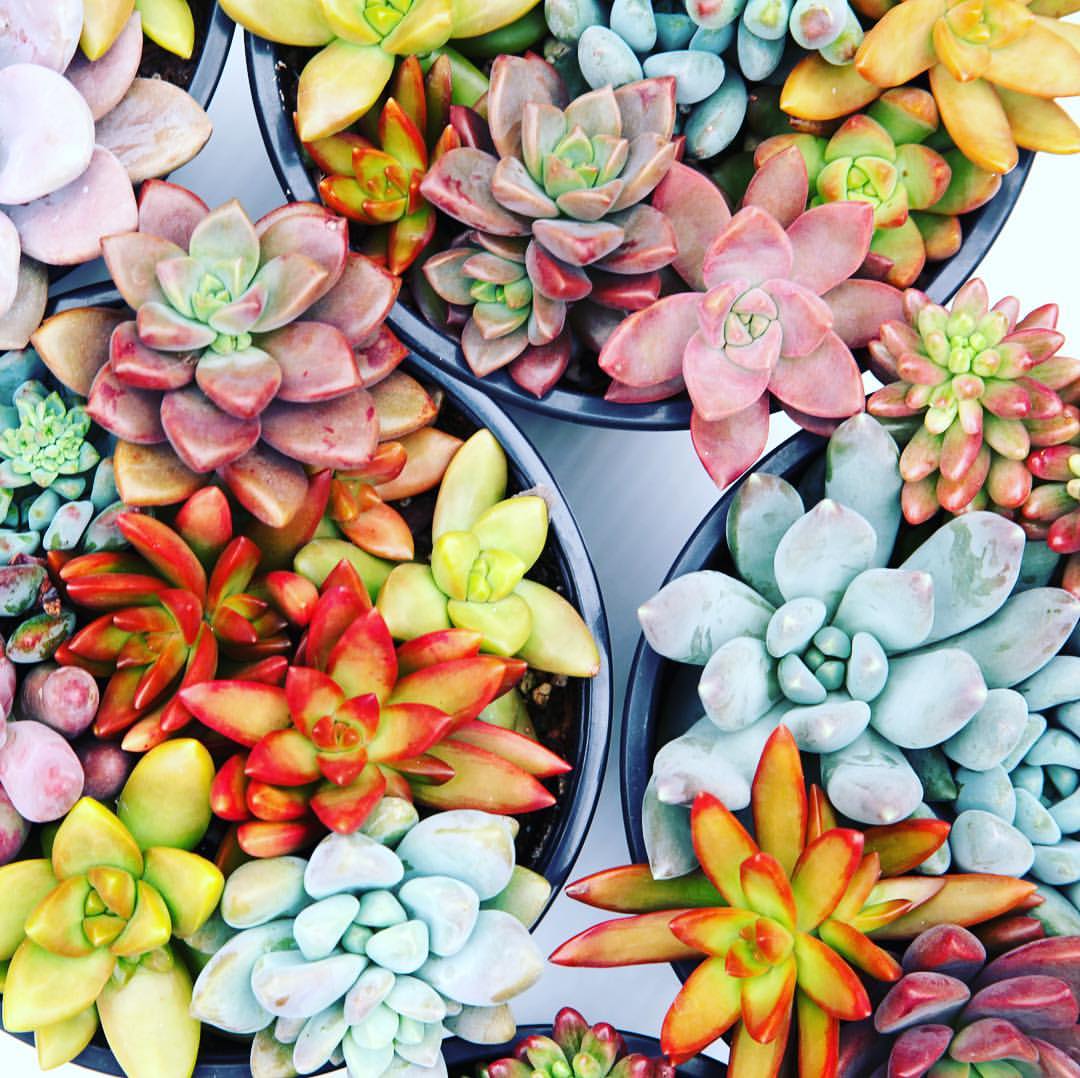 Premium succulents delivered right to your front door!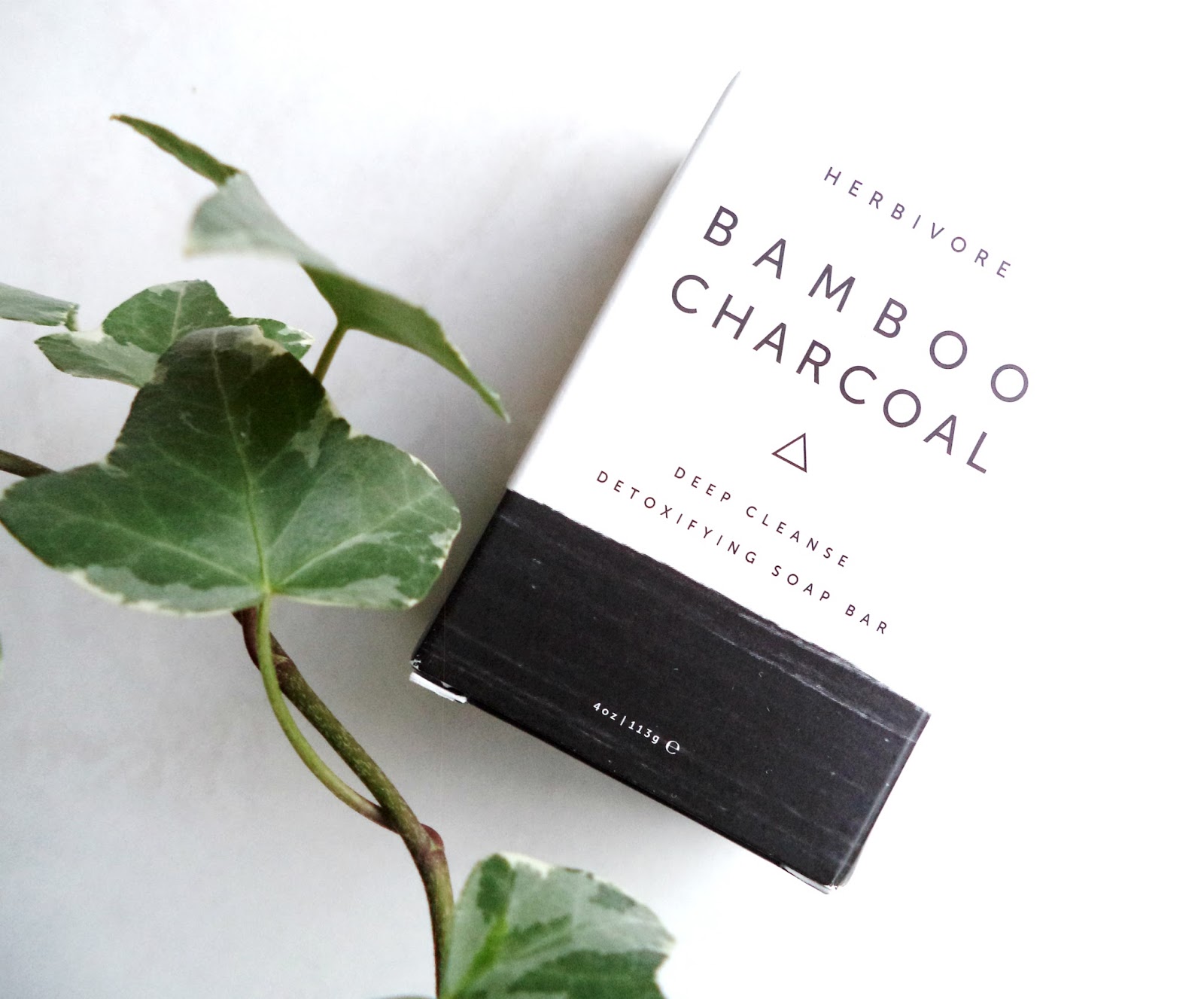 Products that are safe, non-toxic, & highly effective. They believe in tangible results you can see & feel, & they believe in the power of nature to bring these results.
Get 25% off your next order!
Dazey stands for women choosing to be brave & share their ideas & talents with the world. Today Dazey is a community, a resource, & a line of kick ass clothing.
Join the Dazey Lady movement!
Use my code THEMERAKIMETHOD to get a discount :)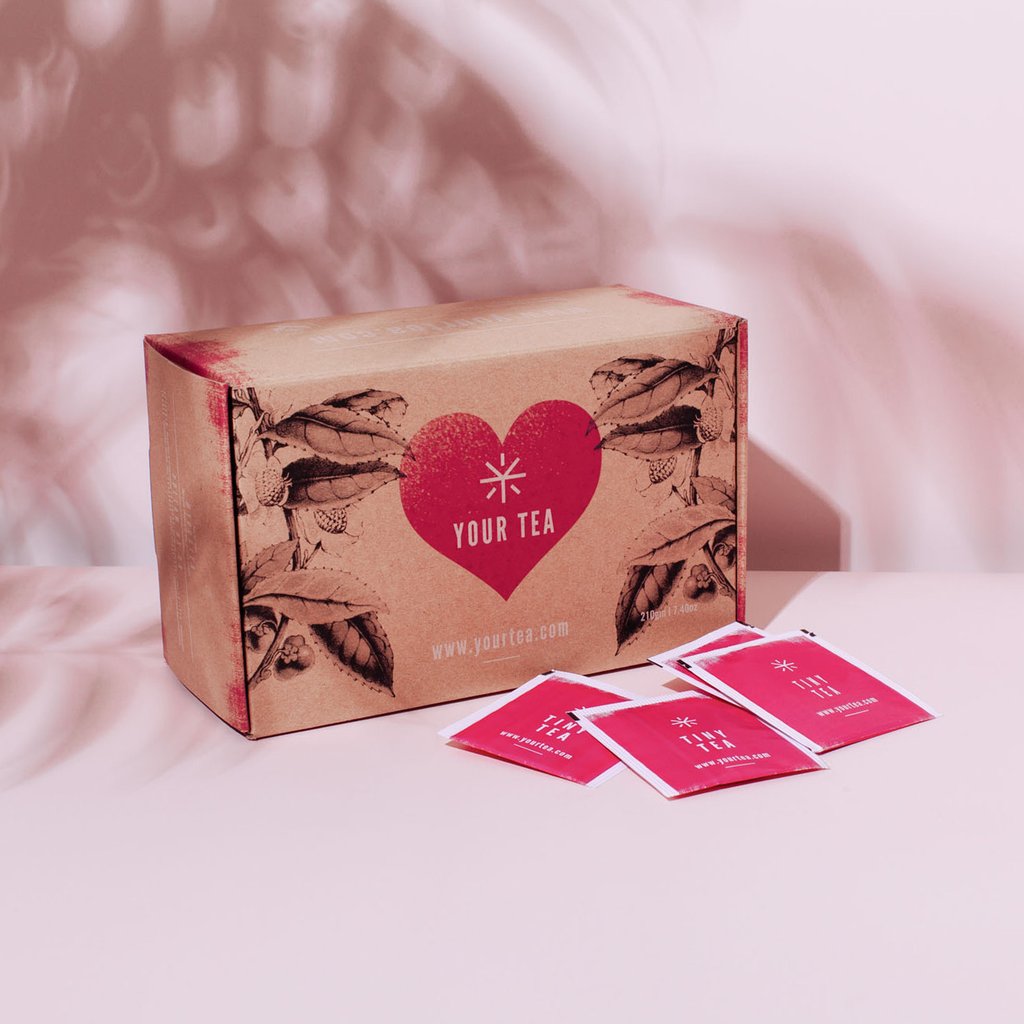 Your Tea creates tea blends for modern health, from ancient wisdom. Based on Traditional Chinese Medicine (TCM) and created by TCM Doctors, the natural herbal ingredients have been restoring harmony, vitality and balance for centuries!
Get 10% off for all orders over $25!
From the world leader in software for class- and appointment-based businesses. See why over 60000 of them rely on MINDBODY.
The simplest way to save online. Honey automatically finds and applies coupon codes at checkout for you! Download Honey for free on your browser.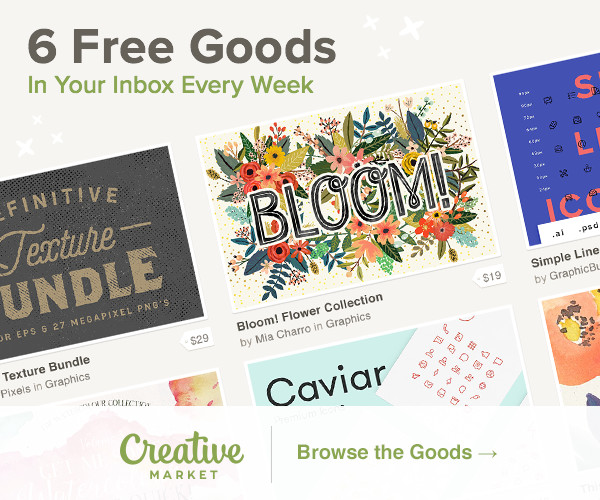 Creative Market is a platform for handcrafted, mousemade design content from independent creatives around the world. They're passionate about making beautiful design simple and accessible to everyone.
Get 6 free goods every week! :)
Voice for Asian Elephants Society
Voice for Asian Elephants Society's mission is to end elephant slavery and protect the endangered Asian elephants that are being captured illegally from the wild. We will achieve our mission by educating people about the plight of captive elephants, employing strategic actions to rescue them and operating transition homes where they can roam freely until they are relocated into the wild.
Please donate today. :)